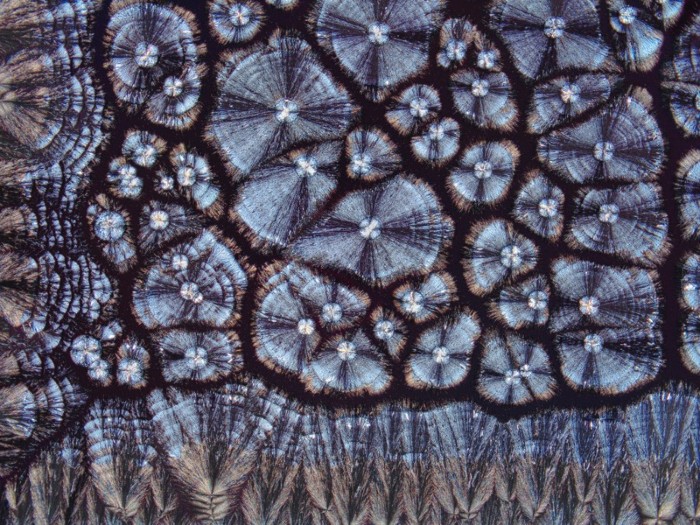 By mining medical records and genome sequences, scientists have identified a form of autism that is characterized by unusual levels of fat molecules in the blood.
In the United States, nearly 2% of children are diagnosed with autism spectrum disorder (ASD). Genome studies suggest that there are different subtypes of ASD, each influenced by mutations in distinct sets of genes. In an effort to identify autism subtypes, Isaac Kohane at Harvard Medical School in Boston, Massachusetts, and his colleagues drew up a list of genes that are active in the brain and tend to be mutated in people diagnosed with ASD but not in their relatives.
Some of these genes are involved in processing fatty molecules called lipids. An analysis of the medical records of millions of individuals suggested that a subset of people diagnosed with ASD have altered levels of blood lipids. By identifying such ASD subtypes, researchers might be able to better target future interventions for the condition.